The Cone of Innovation
CBCT- Cone Beam Technology is a game-changer in the world of dentistry. It is a type of imaging dental technology that allows dentists to create 3D images of a patient's teeth, jaws, and other facial structures. This technology is incredibly useful for a range of dental procedures, including dental implants, root canals, and dental surgery. Unlike traditional X-rays, which only provide a 2D image, CBCT technology provides a detailed, 3D image of the area being treated. This allows the dental team to plan and execute procedures with greater accuracy and precision, reducing the risk of complications and improving patient outcomes.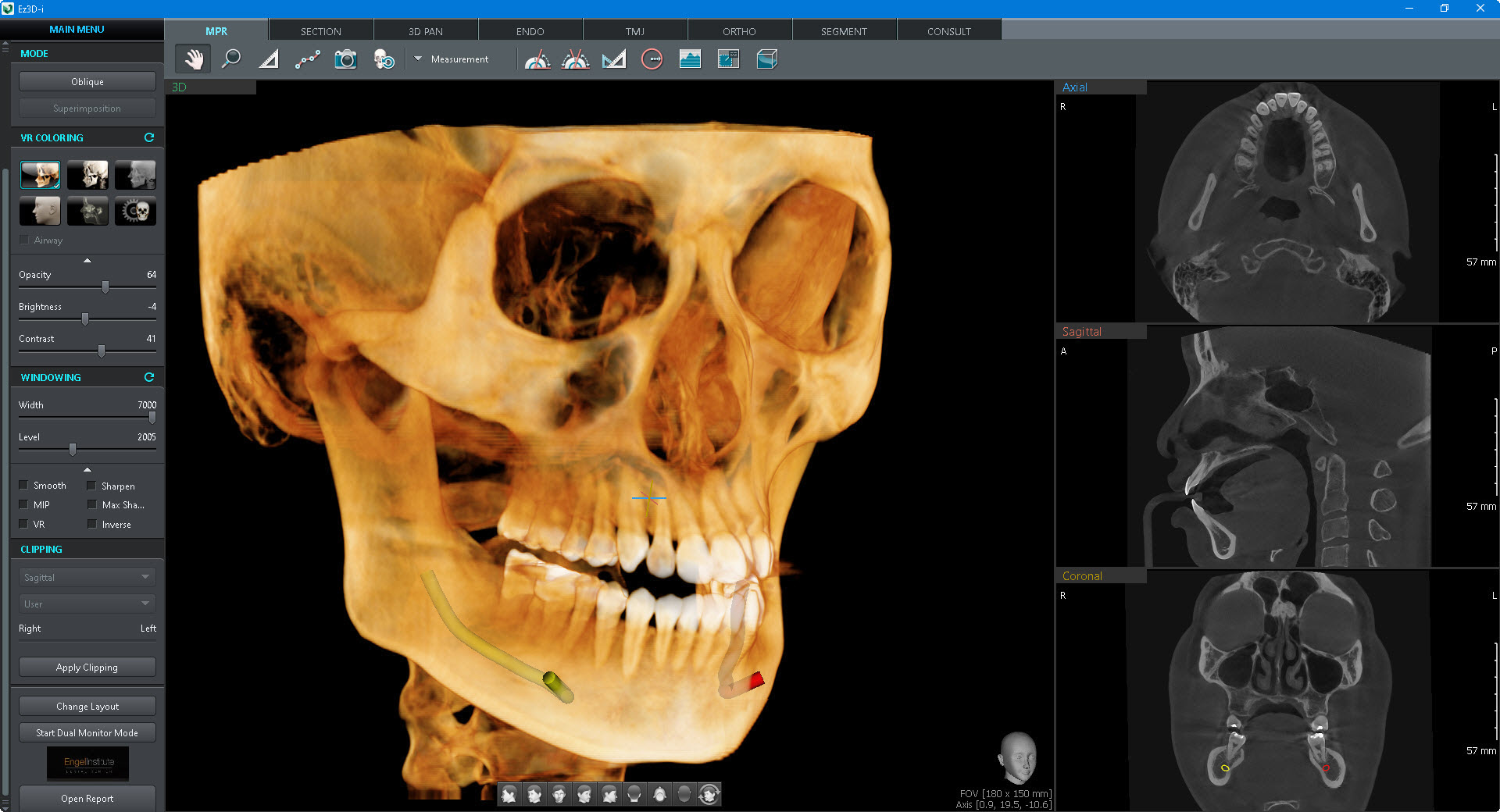 At Lucie Dental in Port St. Lucie Dental Technology such as CBCT technology is used for various procedures, including dental implant placement. With CBCT technology, the dental team can create a 3D image of the patient's jawbone, allowing them to determine the best location for the implant and ensure that it is placed in the most optimal position for long-term success. CBCT technology is also used for root canal therapy. It allows the dental team to identify the exact location and extent of the infection, enabling them to perform the procedure more efficiently and effectively.